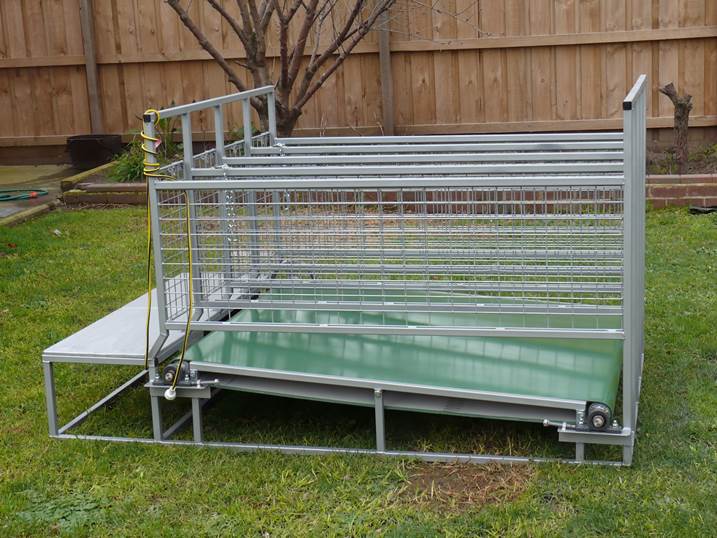 Pictured here is our 4 Dog Walker we have around 500 of these machine out there and they are performing perfectly And you can see a close up of the motor and inverter which drives the machine and in the other picture is the control Box that is located on the side of the machine.
Somerset Walkers is celebrating 29 years in the business. My name is Haydn Bennett and I am the founder of Somerset Walkers. It started out
Read More »
I must admit, I tried the competition first. I purchased a 2 dog walker from (Name Removed) for about $200 less than yours. Everything was
Read More »
Buyer Beware
THERE ARE PEOPLE OUT THERE THAT ARE COPYING OUR PRODUCTS AND SELLING THESE INFERIOR VERSIONS TO UNSUSPECTING MEMBERS OF THE PUBLIC!
BE SURE THAT YOU BUY THE GENUINE PRODUCT AND GET A FULL 3 YEAR GUARANTEE!